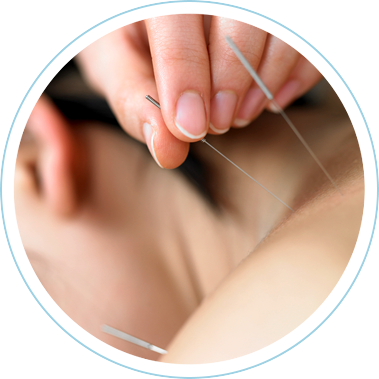 Discover True Health at Revive Chiropractic & Acupuncture
Revive Chiropractic & Acupuncture is a proud provider of expert healthcare for local families and individuals seeking relief from pain and discomfort. Our practice is dedicated to providing the safest and most effective chiropractic, and acupuncture care for new and expectant moms, infants, children, and adults.
Hutchinson chiropractor Dr. Stacia Biel is a highly educated and experienced chiropractor, who works closely with her team. They look forward to welcoming you to the Revive Chiropractic & Acupuncture office!
Convenient, Quality Care for All
Revive Chiropractic & Acupuncture offers free parking, same day appointments, and free consultations. We are open until 6 to accommodate your busy schedule, and our office boasts a child-friendly waiting room as well as a nursing and fully stocked diaper changing area.
Please find our new patient intake form here on our website for your convenience.